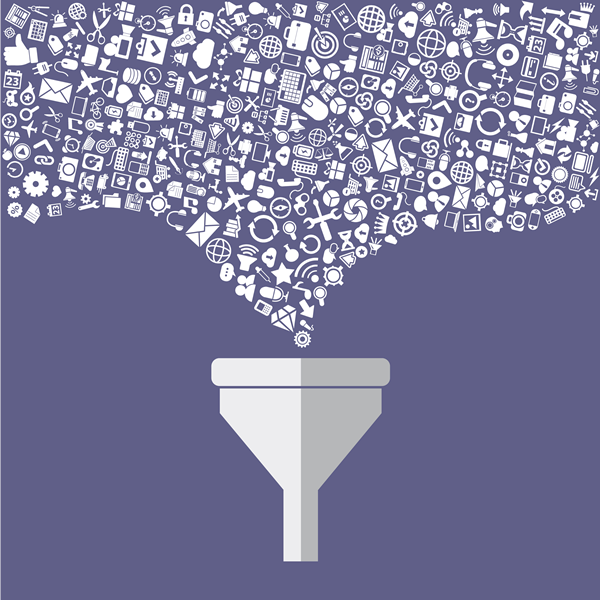 Printers with features like copy functions, prints and scan are called Multifunction Printers also known as Multifunction Devices as referred by OEMS.
Many of us have an idea of the benefits of MFP that is Multi Function Printers (MFP) and also have a plan to switch over to MFP from regular printers. But the question arises "How to choose a MFP for your Printing Requirement?" Absolutely Correct Question. Because without really understanding your requirements one cannot decide a Print device for themselves or the company. So here are some tips to choose right Mono MFP.
1. Your Print Volume Per month.
The first and foremost requirement is to understand your company's monthly print volume or say how many prints are required on a monthly base. To understand this, one can start collecting printer and location wise data of how many prints are taken daily.  The consolidated figure of the all the printers at all the locations shall give an idea of monthly consumption of the prints and also location wise requirement can be estimated.All OEM manufactures clearly specify the volume of printing recommended per month and designed for how many users. Example: For teams of 5–15 people printing up to 7,500 pages/month.
The MFP Printers provide additional trays to the companies whose print volume is large.
2. Printer Printing Speed.
The speed of printing also matters. For that you will have to see that whether you print at standard speed throughout the day or the prints are required at the regular intervals.  For further understanding, every printer comes with a mark on it about PPM, that is Print Per Minute. If a printer is marked with 7 PPM it means the printer can print 7 pages per minute. However, the MFP printers are in the range of 21 to 70 PPM.
3. What's your scanning and copying requirements.
Scanning in MFP are basically 3 types,on smaller MFP devices it's typically scan to your computer,some medium versions of MFP Printers have scan to Computer and scan to folder features. The higher end MFP have also scan to email features. This helps sending the scanned documents faster to the destination. Scanning speeds vary from 7 ppm (b&w), up to 5 ppm (color) to 50 ppm and above. Higher end MPF also incorporates document feeder (ADF) with dual-head scanner which automatically scans two-sided documents. The coping speeds are in sync with the scan. The PPM of the printer will decide the speed of your copying requirements. A copy speed of at least 25 pages per minute is a good baseline for an all-in-one printer.Copied Document Sizing : The ability to shrink or enlarge a copied image directly from the scanner table is a nice feature to have in an all-in-one printer. Document resizing from 25 percent to 400 percent is a common specification for most copier printers.
Additional features :

MFP Printer with Wireless facility:

Wireless printing has been around for around a decade. At this point, most people do all their printing wirelessly. In recent years, printer manufacturers have teamed up with popular brands like Google and Apple to include proprietary printer drivers designed to make wireless connecting their products, especially mobile devices, easier.

Google Print instantly connects your printer to Gmail, Drive, and Docs with minimal setup and no hassles.Choosing printers with Google Print technology makes networking printers to mobile devices easier as well.

Apple AirPrint. A forerunner to Google Print, AirPrint makes connecting your Apple laptop, iPad, or iPhone effortless. Printing from mobile and tablets is becoming especially important, as more business than ever is done using handheld devices. Direct connection between your sales interface on mobile and a printer means being able to print invoices, collected data, receipts, and instantly.
Conclusion
The advantage of buying an all-in-one printer is that one device can do the job of three different machines, producing a significant cost savings as well. Combine the convenience of three  machines in one with the space savings provided by having less equipment, and you have some compelling reasons to consider the purchase of an MFP printer. Buyers can benefit from the information provided, when determining what features are important to include on their MFP printer. The benefits of each feature as it relates to the machine's functionality are explained. Now that you know which features to look for in an all-in-one printer and where to buy one, you can start shopping for the perfect MFP printer with just the right features to make your office more efficient.